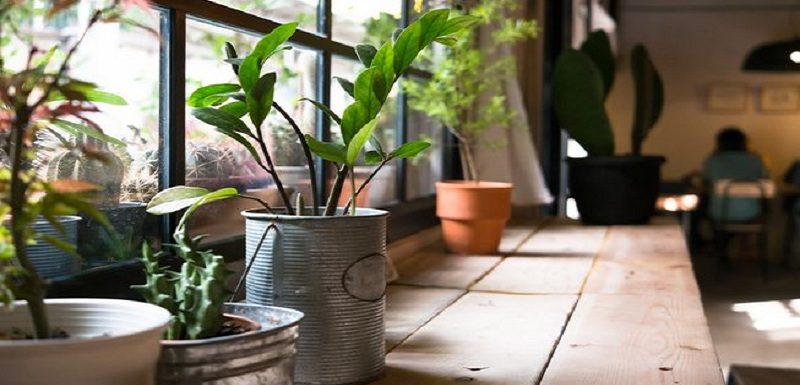 2017-06-24
Technology controls our lives today – in more ways than we can think of.
Most of the stuff we do between waking up, having breakfast, going to work, coming back, and having dinner have technology in it.
Yet, the concrete of our houses and the various electronic gadgets do not always provide the best companionship – unlike a houseplant.
It's pretty to look at, and it brings a breath of fresh air to your home- some semblance of real life that you would cherish.Read More →